Digital transformation is the convergence of digital technologies applied to organizational activities, processes, competencies, data, intelligence and models yielding significant efficiencies, service, and market opportunities for associations and not-for-profits.
Leveraging this mix of digital technologies and their accelerating impact across society in a strategic and prioritized way will present and ensure a future that supports and advances the organizations' mission and relevance.
About the Research Team
This project was made possible by the concerted collaboration of prominent and seasoned association leaders across professions and industries.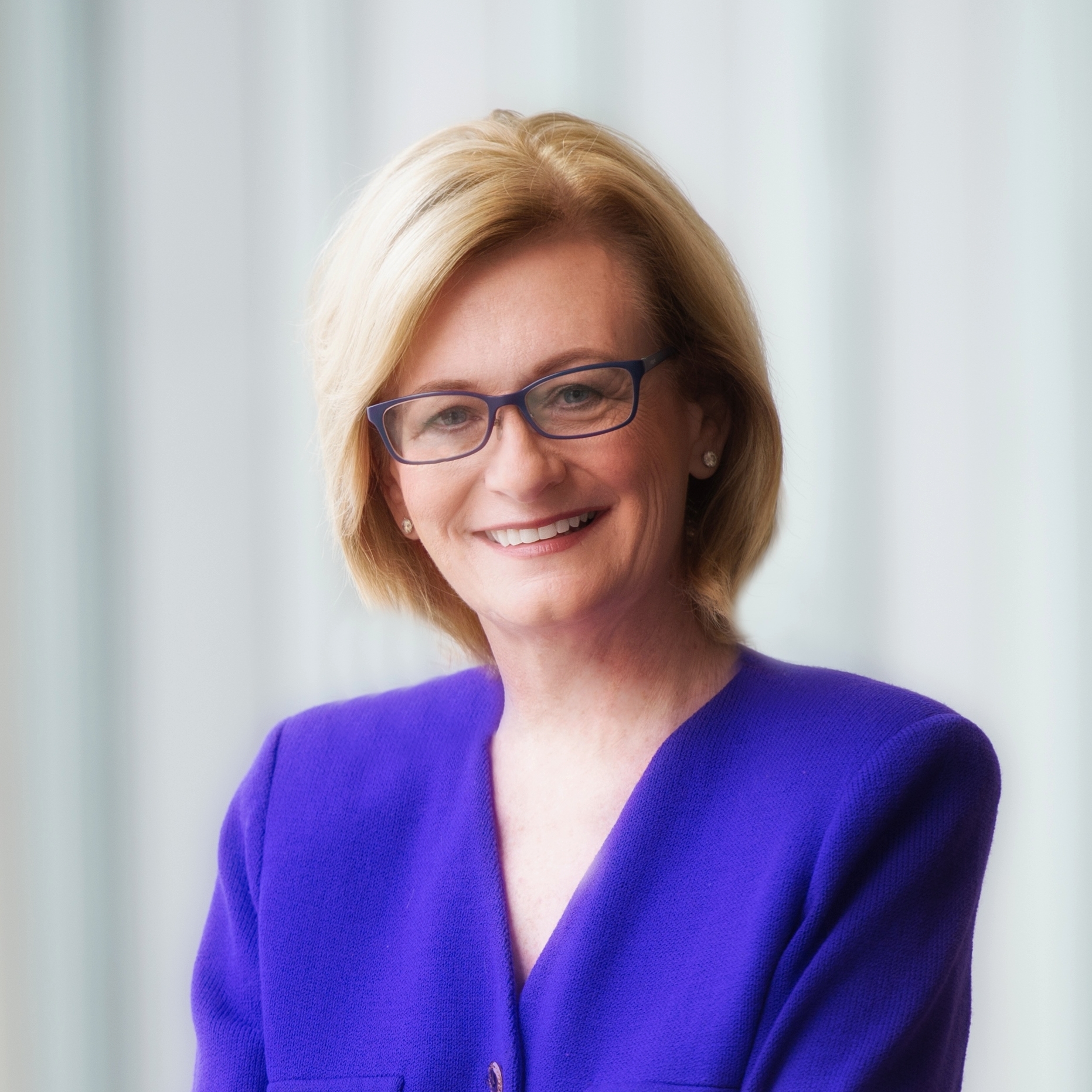 Background
---
About the digital transformation readiness survey
Digital Transformation has been core message at digitalNow since 1999, built on model of Value/Strategy/Structure.
We began to focus on digital convergence of IOT, big data, AI, robotics, AR, and VR, more than five years ago.
In 2018 we have intensified that focus.
Five or six years ago, we could count on one hand the number of associations who were actively engaged in the journey toward digital transformation. Today, it is an imperative for all associations.
The digitalNow Digital Transformation Lab, taking place during digitalNow 2018, May 7-9 in Austin, Texas, will focus on leaders and organizations who have crossed the chasm with sustained progress and tangible new value and models.
In support of assisting associations/nonprofits in determining how to get started in a meaningful way and how to measure progress, the digitalNow Digital Transformation Readiness research project is building on the elements of leadership and governance that have been under study by the digitalNow community for the past few years as part of the Association Leadership 2020 research project. Added that body of knowledge, are lessons learned from the private and association sectors through partnership with Deloitte and other key experts. This knowledge is the basis for the development of the Digital Transformation Readiness Assessment Model.
The research and tools will provide a readiness assessment as well as a database that can enable cohorts in professional/trade/philanthropic sectors and by size of organization to benchmark key indicators. Additionally, a more detailed model for bench-marking will be developed for the Digital Transformation Lab at digitalNow.