Tim Chou Delivers Keynote at digitalNow 2017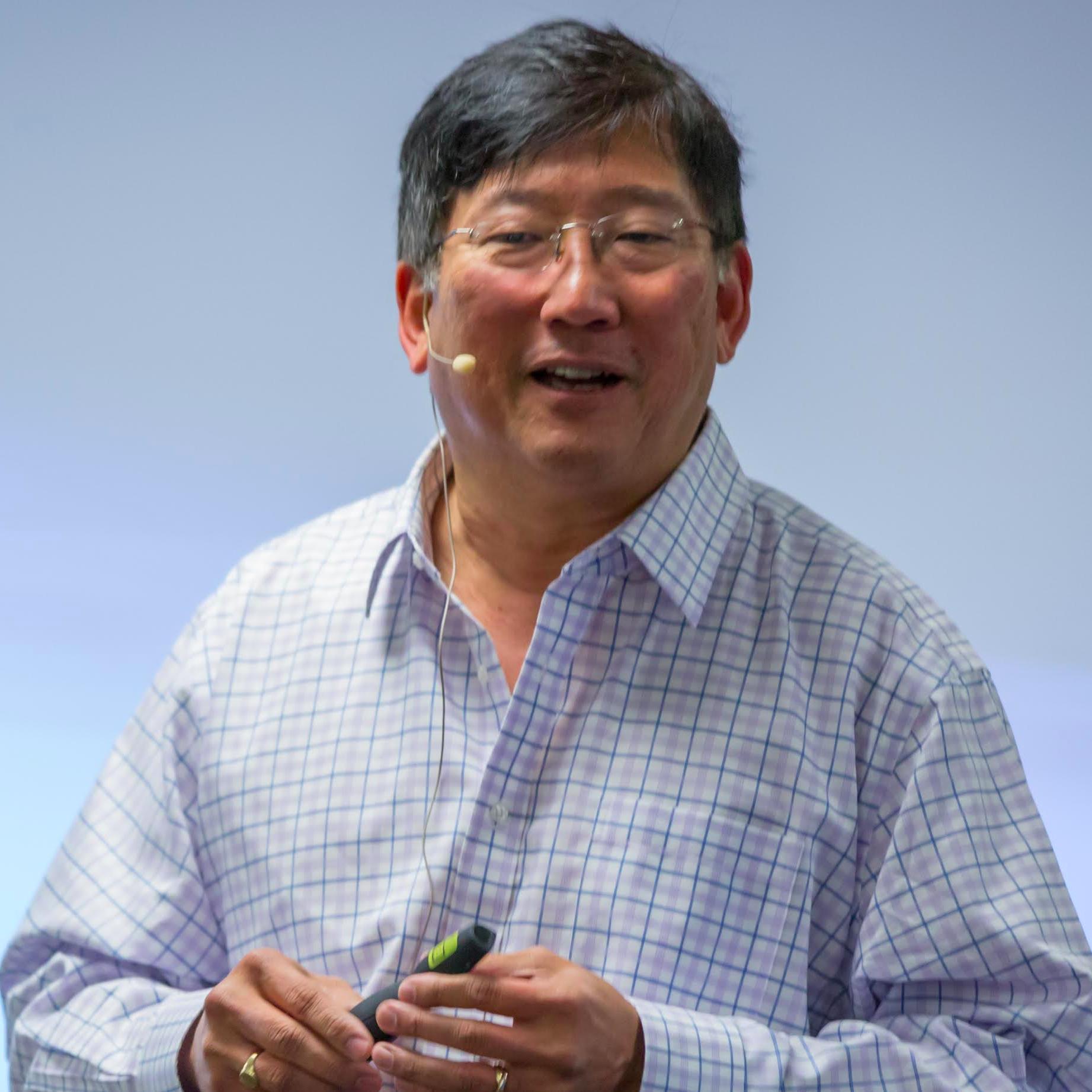 Tim Chou, A futurist and chairman of Alchemist Accelerator
During the opening keynote at this week's digitalNow2017 conference, futurist Timothy Chou predicted how the rise of the internet of things will lead to significant changes to today's workforce, as well as the next one. And we'll need to learn differently, too.
Until now, most technology tools—whether an AMS, CMS, CRM, or e-commerce platform—have been "internet of people" applications designed to talk to humans.
But, as Timothy Chou said during his opening keynote address at digitalNow 2017 in Orlando on Tuesday, "things are not people."
And that leads to a fundamental question that Chou, a futurist and chairman of Alchemist Accelerator, posed to attendees: "Why would the technology that was built for the internet of people work for the internet of things?"
The short answer: It won't. And Chou believes "we're on a next-generation revolution in technology that will require us to solve a whole new set of problems." In addition to significantly changing technology, the internet of things will lead to upheaval in business models and, most important, the current and future workforce.
"We used to have to be a bunch of generalists. But in a world of 3, 4, 6 billion connected on the internet, work is going to move to the specialists out there," Chou said. "So I'd get the kids to think about, 'What is my specialization?' That is where the value is going to be accrued later."
read more here